Porsche Extended Warranty Plans
Though every new Porsche for sale in Connecticut is built and engineered to an incredibly high standard, unexpected car repairs cannot be entirely ruled out of any automotive ownership experience -- even that of a Porsche Cayenne or 911. To ensure your own peace of mind as your vehicle ages, we encourage you to consider a Porsche extended warranty plan. These coverage plans are comprehensive, factory-backed warranties that offer protection from out-of-pocket repair expenses well beyond the Porsche factory warranty period. Review the details of these plans below, then visit our Porsche dealer in East Hartford to purchase the plan that is right for you.
What Is a Porsche Extended Warranty?
A Porsche extended warranty brings shoppers peace of mind from unanticipated auto repairs and expenses by providing comprehensive coverage even once the factory warranty expires. Porsche offers two unique extended warranty options depending on the level of coverage you're looking for -- the Porsche Vehicle Service Protection Powertrain Plan and Platinum Plan. With either option, you'll enjoy a variety of perks only available with a Porsche warranty, including:
Nationwide service at all authorized Porsche dealers or licensed repair facilities
24-hour roadside assistance with enhanced roadside benefits
Rental car and towing reimbursements
Trip interruption coverage
Two deductible options
Transferable coverage if you sell your vehicle to a private party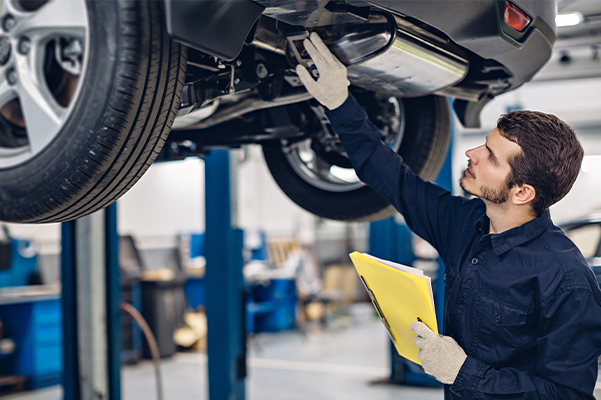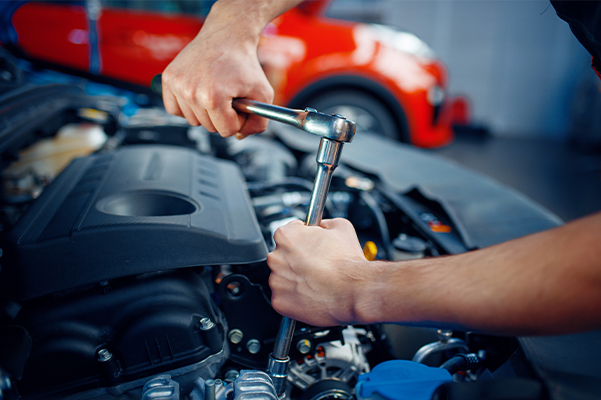 What Is a Porsche Extended Warranty?
Alternatively, if you're in the market to buy a Certified Pre-Owned Porsche, you may also want to consider the available CPO + 1 Warranty Extension Program. This offer allows you to enjoy an additional year of CPO Porsche warranty coverage, providing you with a total of three years and unlimited miles of worry-free ownership. Learn more about this program when you visit our local Porsche dealership and browse CPO Cayenne and Macan SUVs for sale in CT.
Porsche Vehicle Service Protection Powertrain Plan
When you buy a Porsche Vehicle Service Protection Powertrain Plan, you're gaining access to up to 10 years or 100,000 miles of coverage, thereby delivering benefits well beyond the high standards set by the factory warranty. As the name suggests, the Powertrain Plan covers all your main driveline components, including the engine, transmission, and drive axle, as well as seals and gaskets. Were one of these systems to fail prematurely, the costs could be thousands of dollars -- a reason why many shoppers choose to protect their investment and their finances by buying an extended warranty at our East Hartford Porsche dealer.
Porsche Vehicle Service Protection Platinum Plan
The Platinum Plan builds on the Powertrain Plan by extending coverage to nearly all other major mechanical systems. Covered component groups include Porsche brakes, steering, climate control, suspension, as well as both fuel and electrical systems -- all critical ancillary systems to keeping your Porsche running flawlessly. This plan also covers an extensive range of OEM Porsche parts for even more peace of mind.